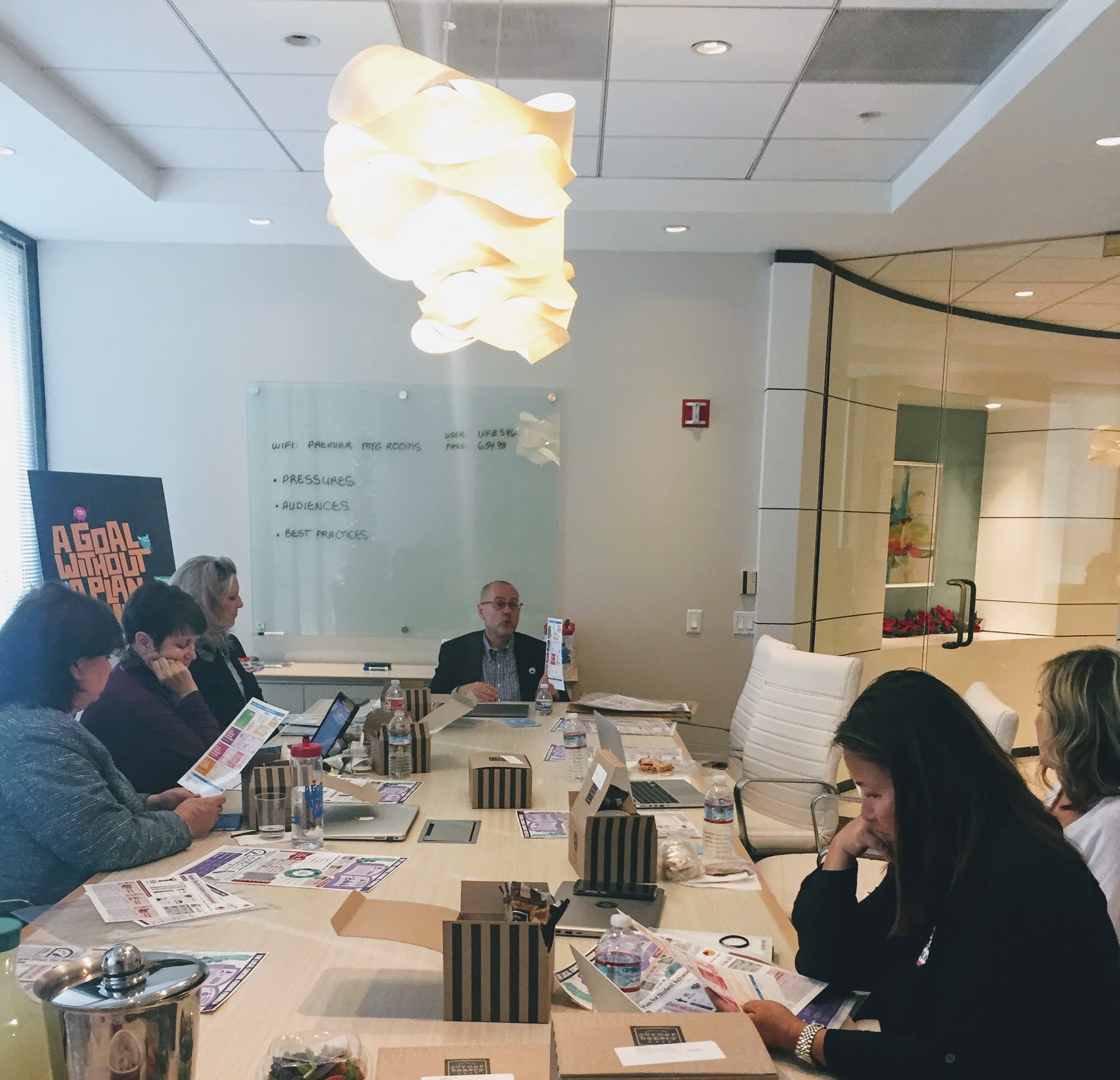 Gobo's second LCAP Roundtable event was held in Orange County during the month of November. District representatives validated that LCAP engagement is an evolving challenge in which communicating with stakeholders is critical to gain support for funding formula priorities. LCAP teams feel they need to continue advocating for LCAP implementation budgets to prevent important engagement dollars from being redirected elsewhere. They also noted the challenge of a wide variety of stakeholders they attempt to engage, and the power of teachers and site level involvement for LCAP engagement.
Districts recognize there are currently too many long documents for stakeholders to deal with. They find people want a slimmer format with more sizzle (including animation and narration), and a way to get input (survey responses online) that is of interest to individuals, in their language, and addressing special needs (i.e. What's In It For ME).
Gobo continues to listen to LEAs and their needs, and is working on exciting new tools that address this feedback from Districts looking for an efficient way to align LCAPs with real time interactive stakeholder feedback, as well as show District progress toward goals in even more compelling ways. Stay tuned, and contact us if you are interested in an LCAP Roundtable in your area.